Invest in Baltimore's Future with Grow Home
Grow Home has been hard at work since 2012 providing job training programs, supporting youth athletics, and turning overlooked green spaces into vital community hubs.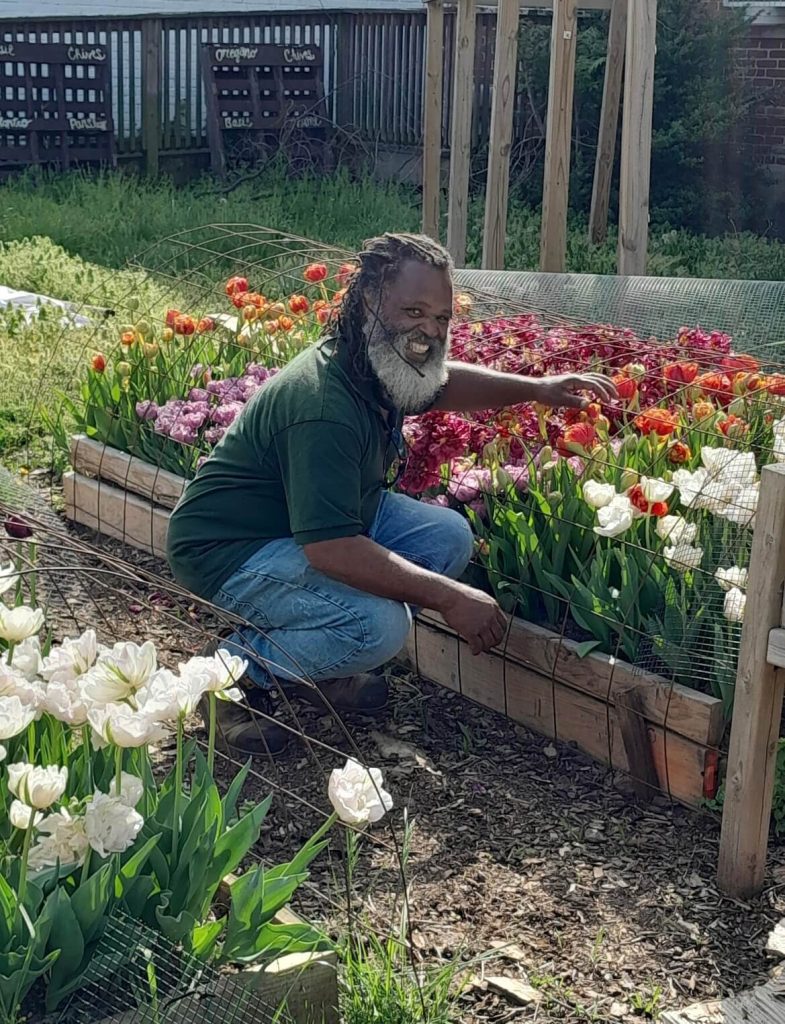 In 2022, our Baltimore Builders program trained and placed 109 young men & women into employment. More than just a job opportunity, Baltimore Builders provides mentorship, develops marketable skills, and helps our young men & women forge a path to a sustainable future with livable wages.
Since 2012, hundreds of acres of community farms and green areas have been created, maintained, and enhanced by Grow Home. We've cleared thousands of pounds of trash from Baltimore, directly benefiting the areas our youth and partners call home.
Our impact doesn't stop there. Grow Home also offers specialized training at Ben Franklin High School, where students learn trades such as carpentry, plumbing, welding, and WiFi installation. This program is expanding to five more schools this year, bringing this opportunity to many more young people in Baltimore.
At Grow Home, youth development doesn't stop at workforce development. We have helped over 1,000 young people, ranging from ages 6 to 17, have access to high-quality, year-round athletic programs. Additionally, our commitment to mental health is unwavering. In the 2022/23 school year, we engaged in discussions across 20 Anne Arundel County schools, aiming to break down mental health stigmas. Through this, we've empowered hundreds of Maryland's youth to seek the mental health support they need.
Grow Home is more than a nonprofit; it's a lifeline to better opportunities, cleaner communities, and a brighter future for Baltimore. We ask for your support in this mission. Your donation will drive these programs, and Baltimore, forward.
If you experience any problems with this form or have questions about giving, contact Michael Dorsey, Executive Director: growhomebaltimore@gmail.com or 410-491-0852.