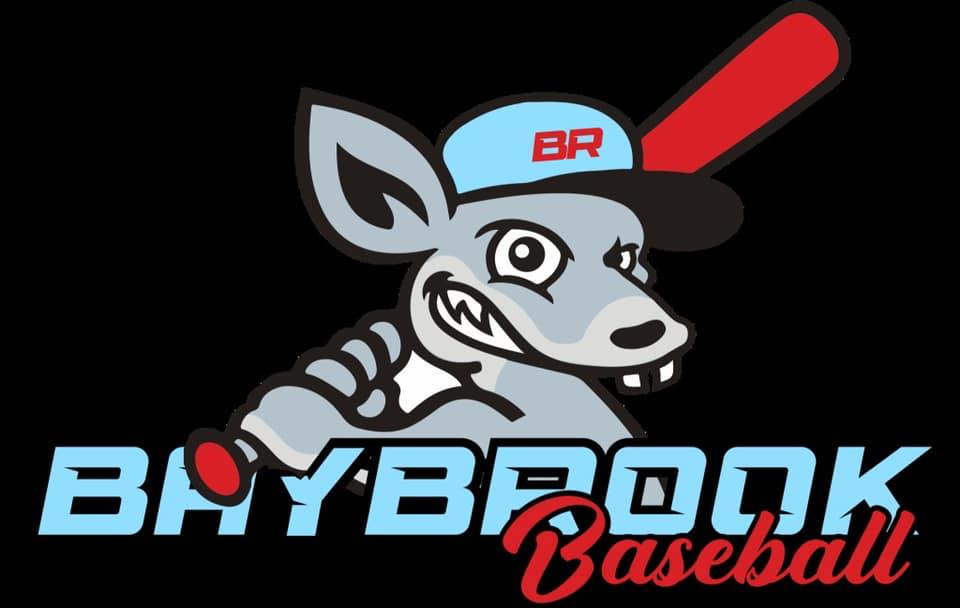 Signup for Baybrook Rodents Baseball
Registration for youth baseball is now open for ages 5-14 with the season starting in mid-April.
Skills and Competition for all Divisions
6U, 8U, 10U, 12U and 14U Divisions
$30 Registration Fee – Money should not be a barrier to play! Contact for Payment Options!
Weekday practices and Saturday games!
Volunteer opportunities available!
Program Details
Registration Status: Open
Regular Registration: Wednesday, March 8, 2023 – Saturday, May 27, 2023
Program Duration: Monday, March 6, 2023 – Saturday, June 17, 2023
Regular Registration Cost: $30.00
Sibling Discount: $20.00